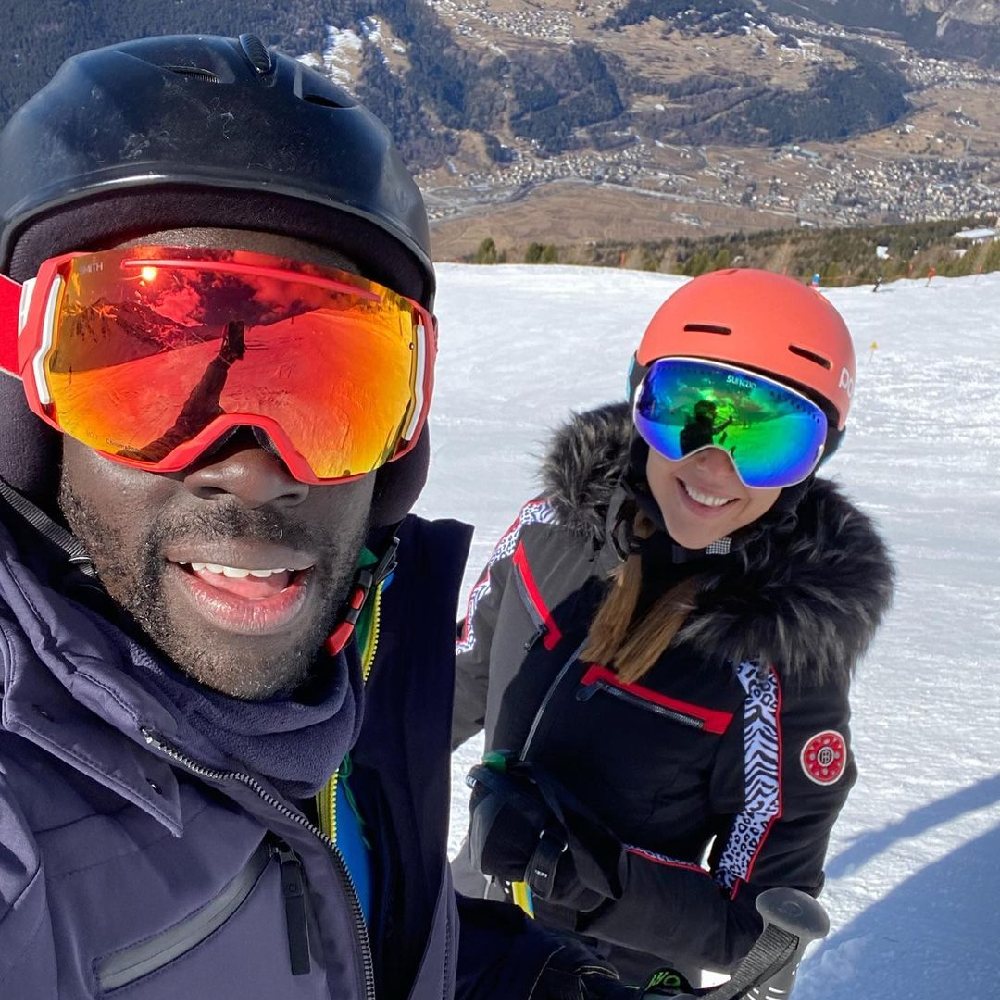 Discover
Find the perfect outfit for your next trip. We work exclusively with handpicked luxury skiwear designers to offer a curated collection. Each item combines elegant style with high quality materials, designed to perform well on the piste.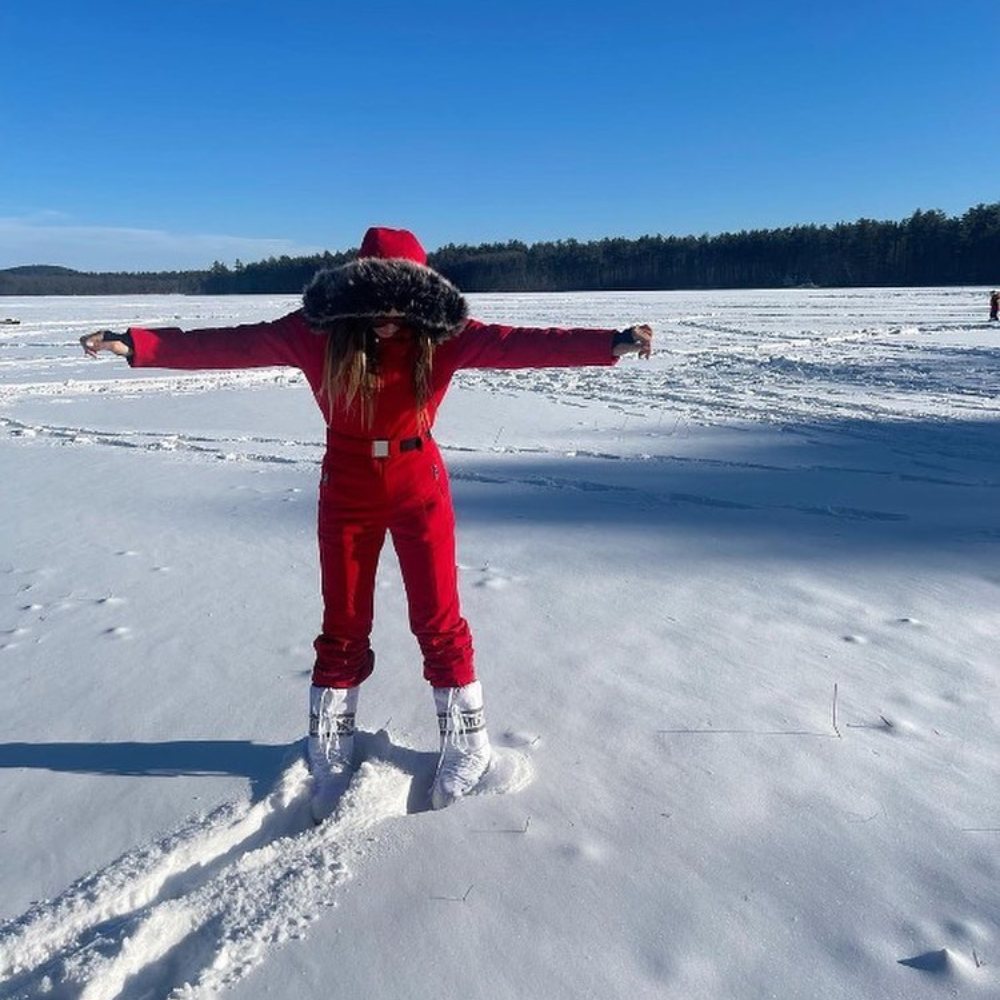 Book
Once you've found the perfect item, pick your size, delivery date and the date you can return the item. We recommend picking a delivery date three days before your trip so you've got time to get a replacement if the size or style isn't right.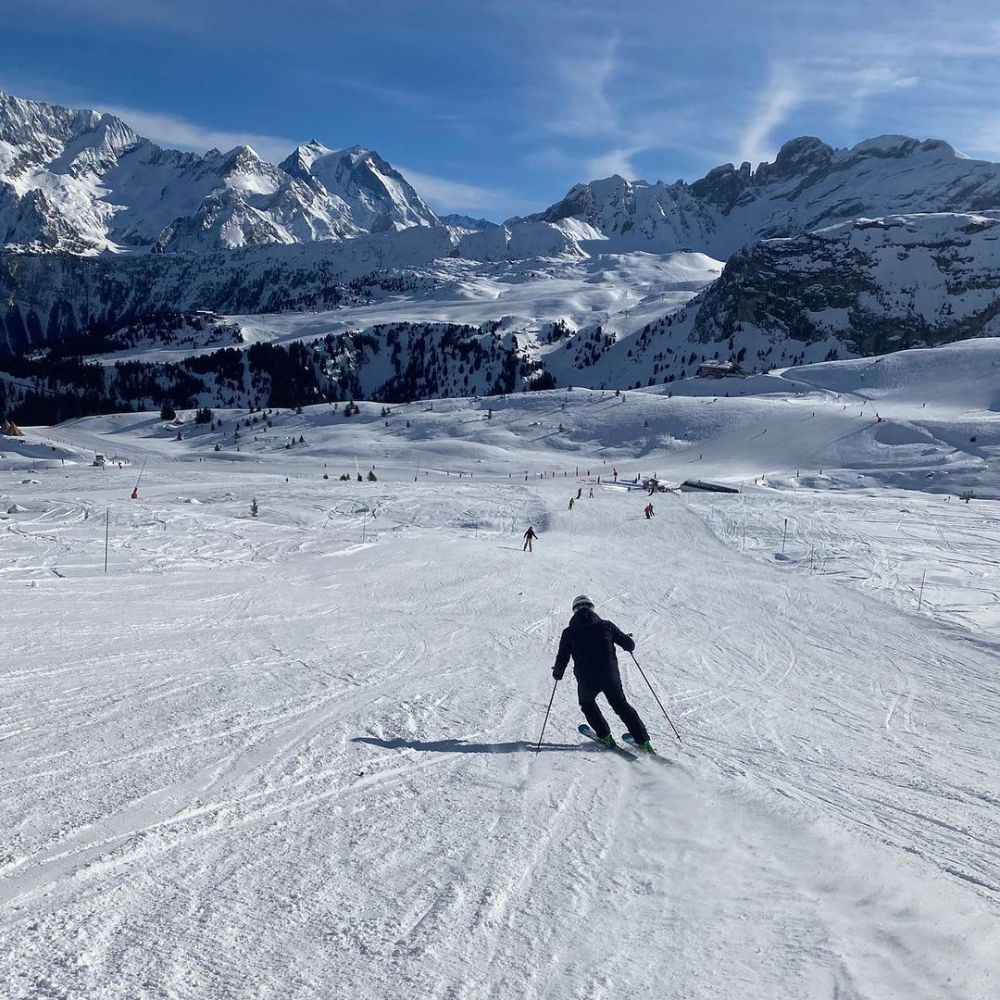 Enjoy
Your items will arrive at your door, professionally cleaned and ready to wear. Hit the slopes and the après bars in your new look. We love to see you enjoying your rentals so don't forget to tag @Blanqo_UK in any pics. Don't worry about wear and tear - we've got you covered. See our FAQs for our damage policy.
Return
Pop the prepaid Royal Mail returns label on your mailer bag with all the garments inside. Seal the bag and return it to a Post Office on or before your Return Date. There are 11,500 of these throughout the UK. Find your nearest one here - Royal Mail Branch Finder. If your Return date is a Sunday or a Bank Holiday, send your skiwear back before midday on the following working day.  
Choosing Your Rental Period
We recommend that your choose a delivery date that is three days before you leave for your trip so that if there are any issues with size or style we've got time to get a replacement out to you. Your return date should be when you can return your items in the post.
Example rental periods
7 day rental: Best for a 3 day holiday
9 day rental: Best for a 5 day holiday
11 day rental: Best for a 7 day holiday 
14 day rental: Best for a 10 day holiday 
If you need a rental period longer than 14 days please Contact Us.