Our mission to reduce waste
It goes without saying that we care about the mountains. We are firm believers that the winter sports industry as a whole needs to be taking steps to ensure the preservation of our beloved ski resorts. Blanqo was created to change the way we consume skiwear and challenge the idea that we must always buy new items for our holidays. Our circular model aims to reduce the vast quantities of skiwear going to landfill each year having only been worn a handful of times.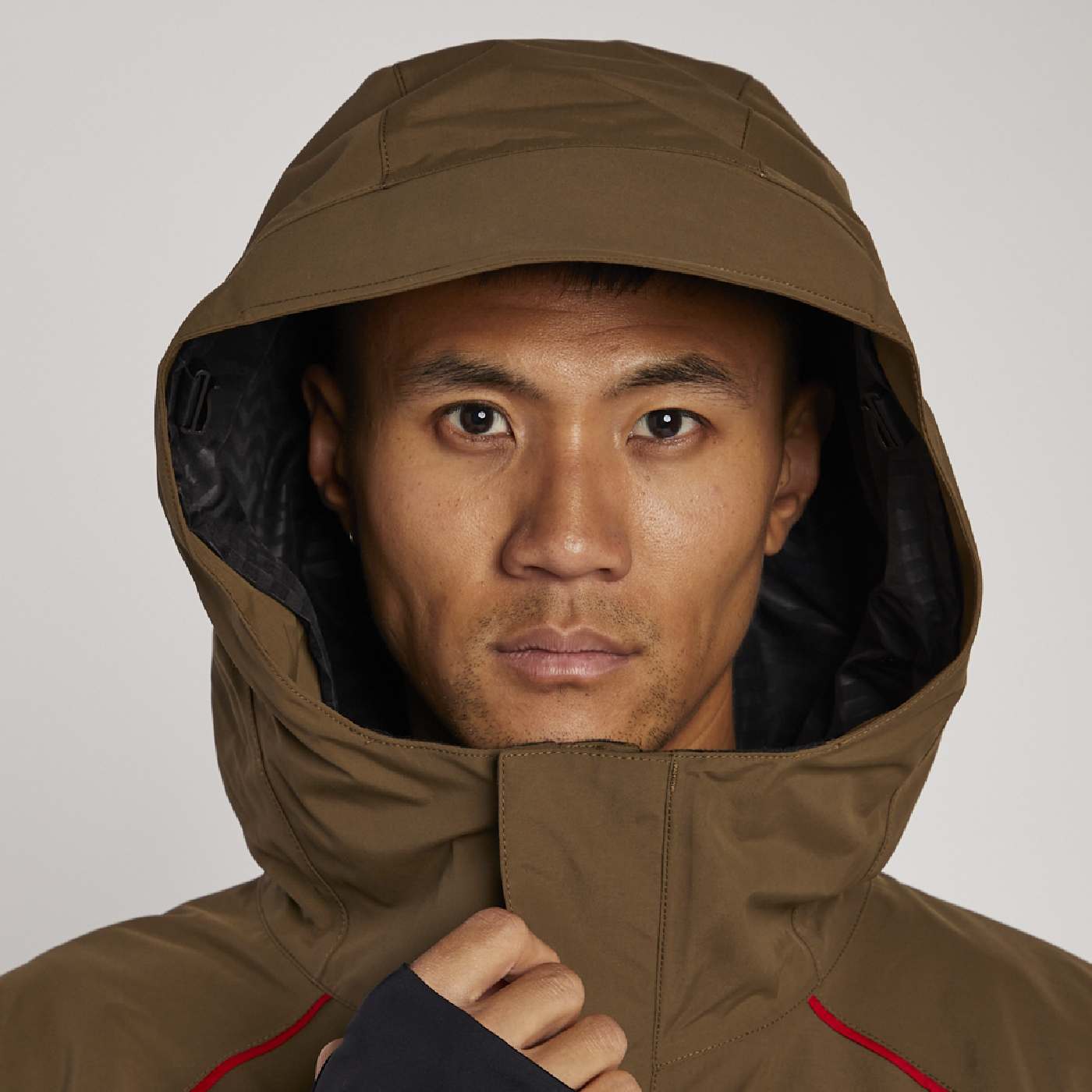 Our circular model reduces the need to overproduce
Skiwear typically spends one week a year on the slopes and the rest of the year unworn and unloved at the bottom of a wardrobe. We aim to rent out each item we stock for six weeks a season. So instead of six people buying six new jackets, we buy one for them to share. As five ski jackets have roughly the same carbon footprint as a passenger vehicle driving from Lands End to John o'Groats, you can quickly see why making skiwear consumption more circular is an important step forward.
Skiwear built to last
At Blanqo we only stock garments that stand the test of time because it's through longevity that we minimise waste. That means working with skiwear designers that produce timeless designs and use fabrics and technologies that will keep their garments in use for several winters. We're experts in reproofing our items so that they stay waterproof for longer. We're able to remove stains and repair tears which would otherwise result in items being thrown away. We're able to increase the lifespan of every item of skiwear, which again reduces the need to overproduce.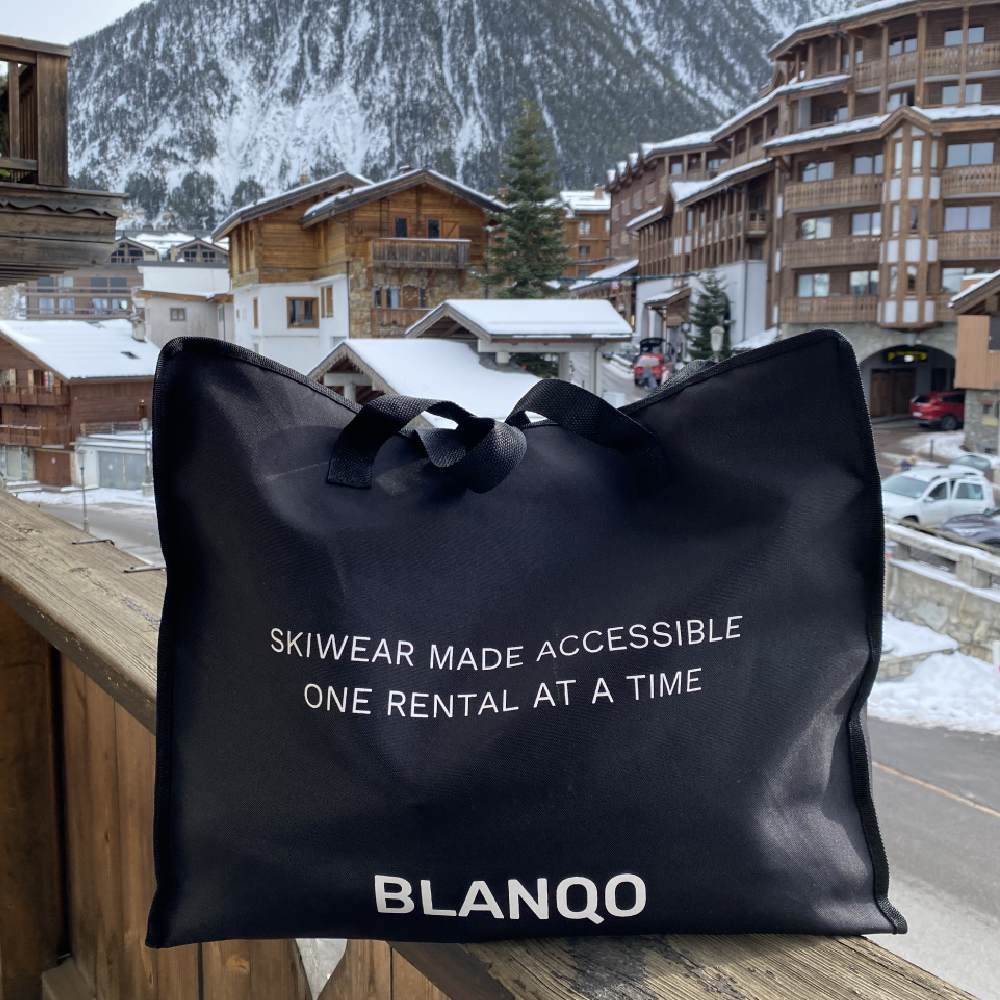 Eco-friendly dry cleaning & Reusable Packaging
The chemicals used in traditional dry cleaning are often harmful to the environment. The good news is that there are eco-friendly cleaning methods out there, such as our Ozone cleaning chamber. Ozone cleaning uses less energy, water and chemicals than traditional dry cleaning methods, while still effectively killing bacteria and sanitising garments. We only use traditional cleaning methods when there are tougher stains that need treatment.
Packaging can be very wasteful and so we ship our garments in reusable packaging that can be used hundreds of times before needing to be replaced. 
We're not perfect
We recognise that renting doesn't come without environmental costs, however we're constantly reviewing our practices and looking for new solutions to ensure Blanqo is as sustainable as it can be. We are always keen to hear what you think we can do better.